Grows without stopping the passion for drones, territory, local: in Magreta, province of Modena, in fact, been carried out in three competitions, drone racing, or Coppa Italia (sixth stage), Italian Championship F9U and, above all, the FAI world cup.
Among the various and various youth samples from all over the world, Italy is also said the its own, and not only that, one of our drivers, or Carlo "Charlie Morry" Morace, was placed on the second highest step of the podium in the world, having conquered the leg of the Italian Cup a few moments before.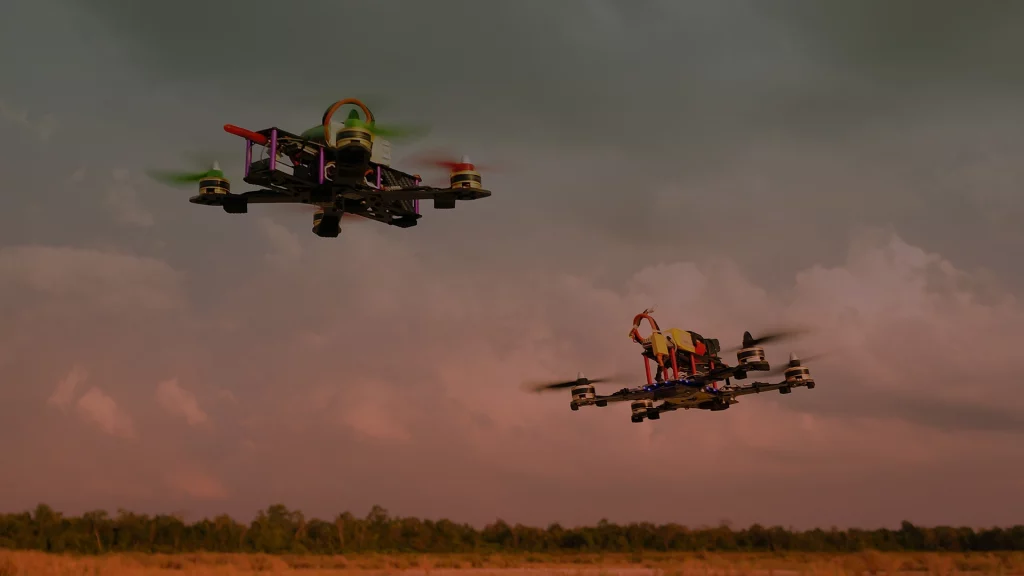 To put it over him for the first place a dominant Yuki Hashimoto, never under tone, and constantly "on fire" in the battery.
A breath away from the world final, finally, a pilot flag, is Filippo Sciamanna, ranking fifth.